Frequently asked questions
What are genes?
---
Watch this short 5-minute video which explains what "genes" are.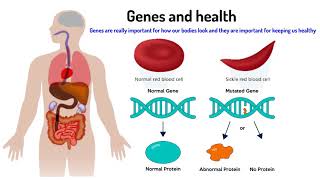 ---
What are developmental milestones and why are they important?
---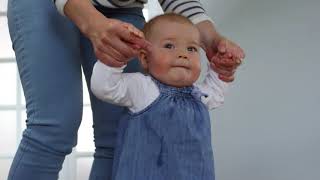 To watch this video in isiXhosa click here. To what this video in Afrikaans click here.
---
Why do researchers want to share my DNA with scientists around the world?
---
Watch this space. Explainer video coming soon!
---
---